STARTING A NEW BUSINESS?
Perhaps we can assist you.
Our philosophy is to offer our experience and contacts in order that you don't make the mistakes in your first one to two years in business. Many new business owners want to purchase from a trusted manufacturer or distributor in order that their customers in turn can purchase from a trusted local dealer. We have many years in the PowerSports business that perhaps may benefit you in selecting the right products for your business.
If you are a quality minded PowerSports dealer and wish to hit the ground running please contact us and let us help you with your success.
Whether you are an established or new retail store, or looking to sell on the web we can put you in contact with the people that your looking for.
DEALER PRICING AVAILABLE
Pricing is available on Scooters, ATV'S, Motorcycles and Trikes.
---


GekGos@Gmail.com or call >>866.504.6577 *

© MoJo PowerSports, Inc. home of MOJO Power Sports Worldwide. All rights reserved.
iTANK ELECTRIC SCOOTER




SERVICE MANUALS



A Quality Retro Scooter ...
Without The Expensive Price Tag.


NOVELTY & DOT HELMETS



Trackimo allows you to track anything, anyone, anytime anywhere in the world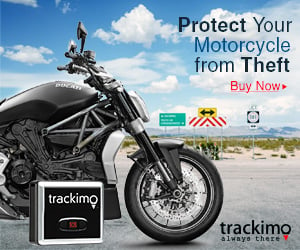 ____________________

WE HIGHLY RECOMMEND
PINELLAS COUNTY FL.
MOTORCYCLE RIDER EDUCATION OF CLEARWATER
Florida Rider
Training Program