CONTACT US
You may contact us 24 hours a day via email. All emails will be promptly answered within a 2 business day period. If you wish to contact us by phone, please call us anytime during business hours where our staff will be ready to assist you.
Customer Service is very important to us.
Our office hours are 9:00 am to 5:00 pm eastern standard time, Monday through Friday. Our phones are available till 8:00pm
For technical support, please call us at 727-581-7397 or fax us at 1-727-475-1178.
Business Address:
707 West Bay Drive Largo, Florida 33770
DIRECTIONS TO OUR STORE CLICK HERE
Hours of Operation:
Monday-Friday 9:00 am-5:00 pm EST - Saturday10:00 am-3:00 pm EST
Sunday Closed at the 707 W. bay Dr. Location
Telephone
Contacts:
Sales, Parts & Technical Support:
(727) 581-7397 - Fax Line (727) 475-1178
Email Contacts:
Email sales@mojopoersports.com

3

ways to order
Our online Shopping cart / Call us at: 727.712-7373 or E Mail us:
iTANK ELECTRIC SCOOTER




SERVICE MANUALS



A Quality Retro Scooter ...
Without The Expensive Price Tag.


NOVELTY & DOT HELMETS



Trackimo allows you to track anything, anyone, anytime anywhere in the world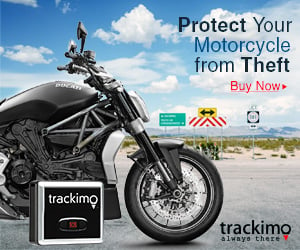 ____________________

WE HIGHLY RECOMMEND
PINELLAS COUNTY FL.
MOTORCYCLE RIDER EDUCATION OF CLEARWATER
Florida Rider
Training Program