EGO ELECTRIC SCOOTERS
MOJO Power Sports! WHERE THERE IS NO BETTER COMBINATION OF QUALITY, PRICE-PERFORMANCE & RELIABILITY
|

CLASSIC

|

CLASSIC LX

|

CLASSIC LXSE

|

eGO Electric Cycle 2 Classic
For a ride that's smooth, safe and surprisingly quick, its hard to beat the eGO.
It's also extremely easy to ride - just twist the throttle grip and away you go.
The eGO Classic is built on an anodized aluminum chassis and delivers 20 - 25 miles of range at a top speed of 24 miles per hour.
>> ORDER ONLINE NOW

FULLY SERVICED & DELIVERED
<<866-504-6577 CALL FOR QUOTE>>


MSRP $1,749 <<ORDER NOW>>
ORDER YOURS TODAY and get low gas prices!
WAREHOUSE CLEARANCE SALE
MSRP $1,749.00
NOW $1,649.00 SAVE $100.00
WHILE SUPPLIES LAST
MOJO Power Sports! WHERE THERE IS NO BETTER COMBINATION OF QUALITY, PRICE-PERFORMANCE & RELIABILITY
iTANK ELECTRIC SCOOTER




SERVICE MANUALS



A Quality Retro Scooter ...
Without The Expensive Price Tag.


NOVELTY & DOT HELMETS



Trackimo allows you to track anything, anyone, anytime anywhere in the world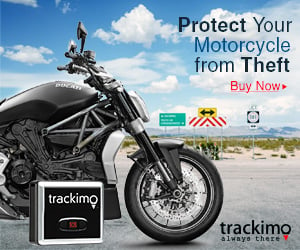 ____________________

WE HIGHLY RECOMMEND
PINELLAS COUNTY FL.
MOTORCYCLE RIDER EDUCATION OF CLEARWATER
Florida Rider
Training Program