OZ BIKE
OZ 1/2 SCALE MOTORCYCLES
OZ BIKE
OZ 1/2 SCALE MOTORCYCLES
The US-made OZ BIKE CUSTOM STREET BIKES
AVAILABLE IN BOTH BASE MODELS AND CUSTOM BUILT TO SUIT
Allow 3 weeks to build.


---
OZ 1/2 SCALE 200 CC


>> ORDER ONLINE NOW

FULLY SERVICED & DELIVERED
<<866-504-6577 CALL FOR QUOTE>>

$6,100.00 - 200cc CUSTOM <<Always Ask For Specials>>
INCLUDES: CHROME PACKAGE, CUSTOM PAINT, POWDER COAT AND MORE
BASE MODELS START AT $4,899.99



HYOSUNG | ZONGSHEN | CF MOTO | OZ BIKE | VENTO
iTANK ELECTRIC SCOOTER




SERVICE MANUALS



A Quality Retro Scooter ...
Without The Expensive Price Tag.


NOVELTY & DOT HELMETS



Trackimo allows you to track anything, anyone, anytime anywhere in the world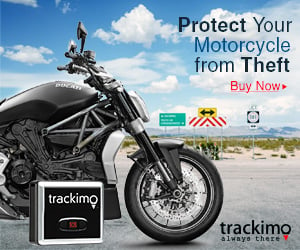 ____________________

WE HIGHLY RECOMMEND
PINELLAS COUNTY FL.
MOTORCYCLE RIDER EDUCATION OF CLEARWATER
Florida Rider
Training Program